2 tags
1 tag
2 tags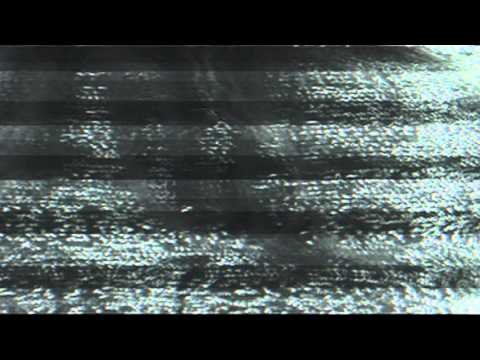 2 tags
2 tags
1 tag
2 tags
First Dungeons & Dragons Comeback
A couple of years ago I came out of retirement to play Dungeons & Dragons. I played briefly back in 1980. I knew I just didn't have what it took to be a true gamer. I enjoyed creating my character more than I did roaming in a cave. I have been to Gen Con, and I have hung out with the hardcore gamers. Listening to them talk about D&D, I did not regret hanging up the broad sword. A couple...
1 tag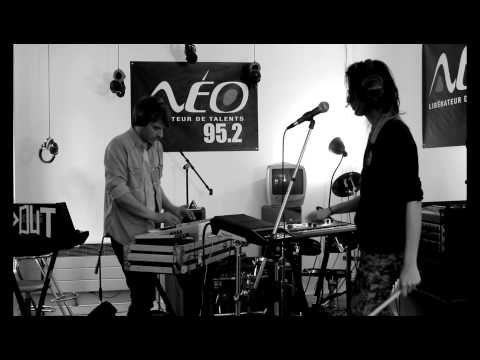 2 tags
Today at Forbes, I wrote about 30 albums turning... →
openareas: Yes, I wrote something about THIRTY ALBUMS for ONE POST. An epic undertaking I hope you read and and enjoy. Most of this list resides in my wheelhouse. Too many emotions are bubbling up. "I am going to need to lay down."™
1 tag
Watch
Tess Giberson / Phosphorescence - SPRING 2013 Featuring Liz Wendelbo If someone asked me to put together a spring fashion line, the color white would not be included. The color would be mainly black. I have nothing against wolves, but I would not have any wolf prints. After watching the video, I would include a wolf print, white sunglasses, and white boots. Liz is rocking the look, and she is...
1 tag
1 tag
1 tag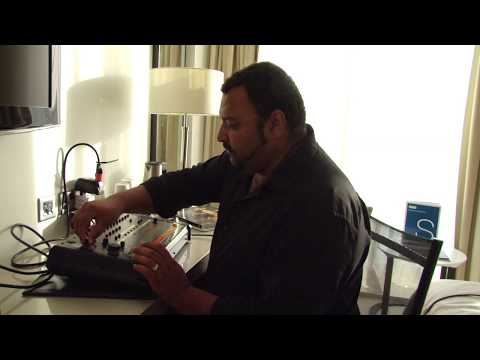 1 tag
1 tag
2 tags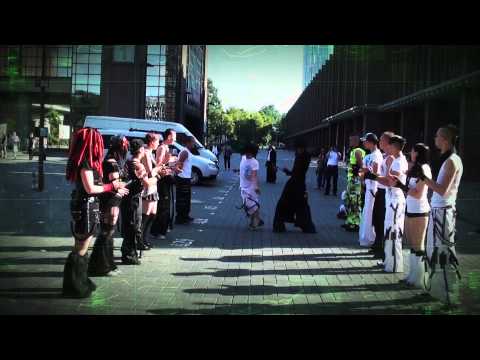 1 tag
open areas: My first Forbes column is up!! →
openareas: It's an introduction of sorts: I believe Queens of the Stone Age are the best rock band around. I believe in 80s west coast punk. I believe 80s east coast hardcore is better than 80s east coast straight edge, but not by much. I believe Incubus was a better band before Make Yourself, that… I am looking forward on expanding my musical reach. 
1 tag
November 19, 1982 Releases
Culture Club's "Time (Clock of the Heart)" The Go-Go's "Girl of 100 Lists" The Cure's "Let's Go to Bed" Duran Duran's "Carnival" EP Ultravox's "Hymn" This must have been an overwhelming day.
1 tag
1 tag
1 tag
3 tags
In Constant Digital Contact, We Feel 'Alone... →
I don't envy the kids growing up with the current age of advanced phones. With the tethered phone at least I could be limited by proximity and the lack of apps. As much time as I am with my phone, I would be on it constantly as a teenager. My parents would have dropped it in a deep well or a volcano just so I would not go after it. I was distracted enough with music videos and comic books. The...
1 tag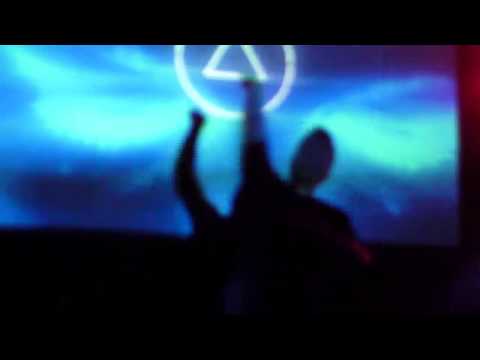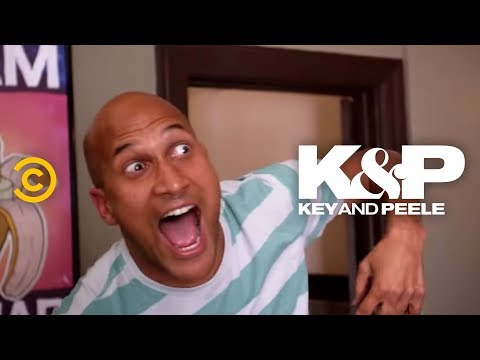 1 tag
2 tags
2 tags
open areas: a short, incomplete list of my... →
openareas: It's almost Halloween. Which means I'm going to be talking about horror movies almost every day. I'll start you off with this, just so you have an idea of where my horror movie fandom lies. The Changeling The Fog Friday the 13th Maniac! Motel Hell Mothers's Day Prom Night Terror Train The Entity (Invisible sexual assault!) Evil Dead The Funhouse The Hand (Michael Caine!) ...
2 tags
3 tags
WMSE Radio Drill Time - Kraftwerk/YMO Show
"The Jules Show" from 2012–09–27 highlights the music of Kraftwerk and Yellow Magic Orchestra. Crawford gives some background knowledge on both of the groups. The three hours are not nearly enough time to cover both bands. It is more of a starter. The show highlighted my limited knowledge of Yellow Magic Orchestra. I am going to put the time to get more familiar with their music. I am not sure how...
2 tags
1 tag
1 tag
3 tags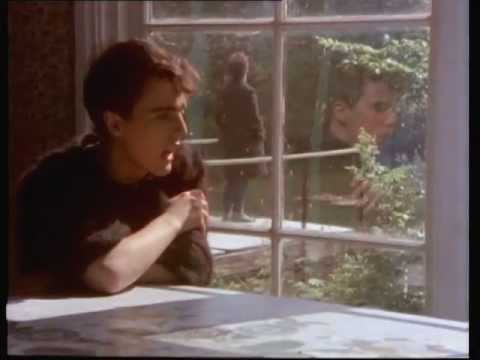 1 tag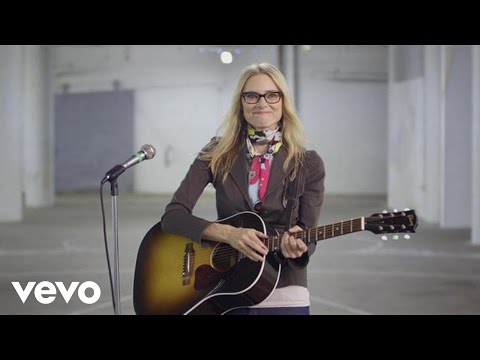 2 tags
2 tags
Marco Arment had a cool Skype effect that was...
2 tags
1 tag